Might I get diabetes in the future?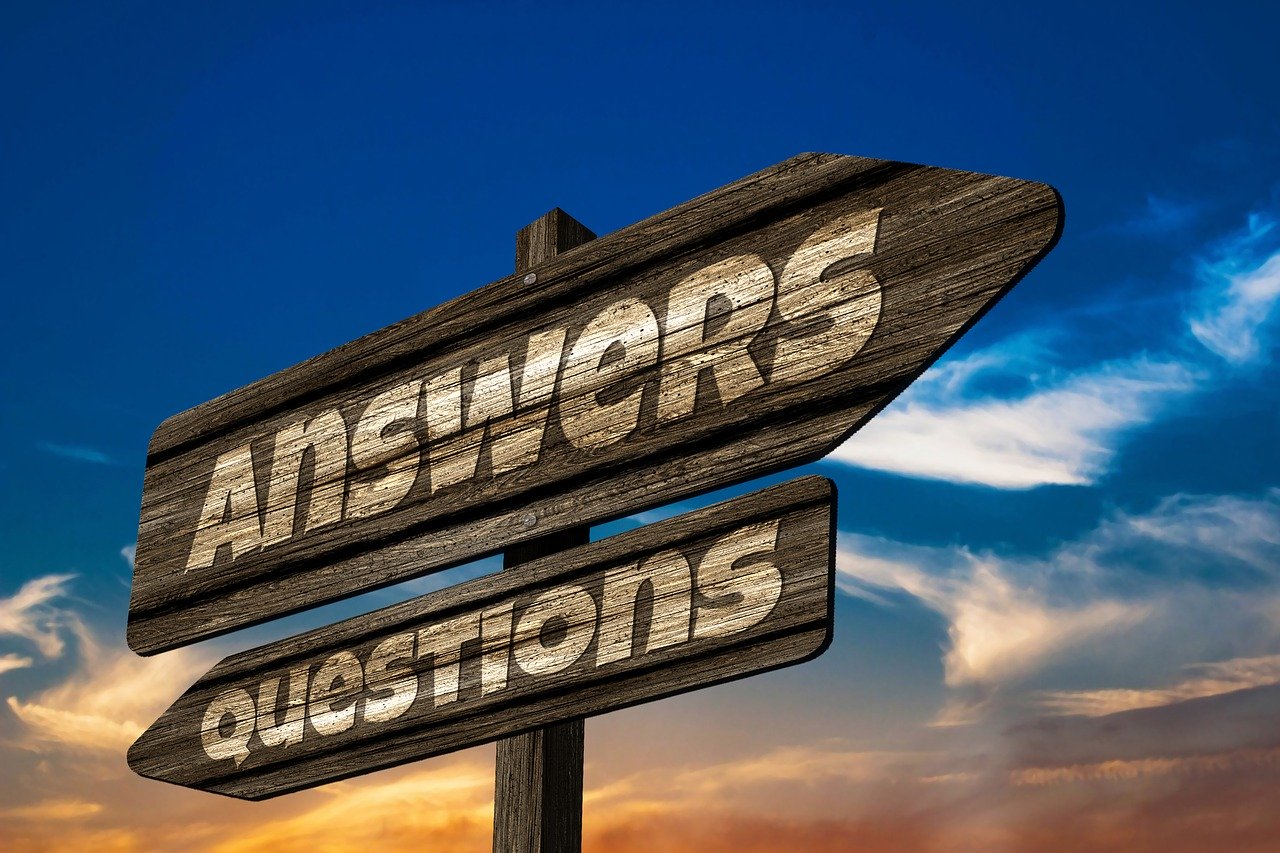 Under 35

34-45

45-60

Over 60
0 point
2 points
3 points
4 points
2. How would you rank your body weight?
Normal – Thin

Slightly increased

Very high
3. Do you have a large belly?
No, I don't have any belly
A little
Yes, I have a large belly
0 point
3 points
4 points
4. Do you engage in continuous physical activity every day lasting over 30 minutes, at work or in your free time?
Yes, I move and I walk
No, I have a sedentary life
5. How often do you eat vegetables and fruit?
6. Are you taking medicines for blood pressure, or cholesterol, or for you heart? (even if only one)
7. Has a high blood sugar level ever been found in your tests, in or out of hospital?
No. Never
Yes, I had high blood sugars
8. Do any of your relatives have diabetes?
No
Yes: grandparents, uncles/aunts, firstος ins
Yes: father/mother, brother/sister, son/daughter
0 point
3 points
5 points
9. For women only - Do you have polycystic ovaries, or have you had gestational diabetes, or have you given birth to a baby over 3.5 kg?
No, none of these
Yes, one of these